Completed Shelf: Recently Added
jackandbean
Recent Activity
The citizens of a small Mexican farming village hire seven gun fighters to defend them from a ruthless and exploitative group of bandits led by Calvera. As Calvera's next raid approaches, the peasants and the gun fighters work together to prepare...
"That this series is rated 9.5/10 by almost a million people on IMDb as of this writing speaks for itself. It is like no other. Extraordinary on so many levels. Cersei's "atonement" was deserving and just, but too lenient... (she's EVIL) ..."
Permalink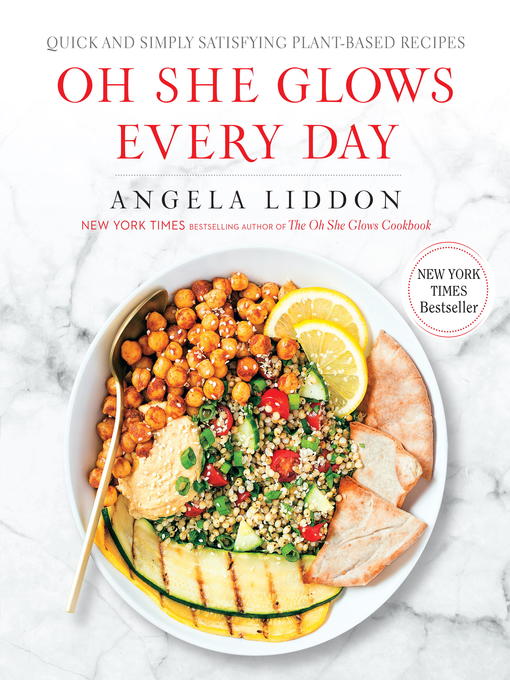 Winner of the Gourmand World Cookbook Awards 2017 - Best Blogger Book Winner of the 2017 Taste Canada Awards - Health and Special Diet Cookbooks #1 NATIONAL BESTSELLER Angela Liddon's eagerly awaited follow-up to the international bestseller The...